Mobile Security Patrol Services 
Fully Licensed Guards – Monitoring Suspicious Activity
Toronto GTA & (Calgary) Southern Alberta Area
Tailored Security – Regulation Enforcement
24-hour Patrol Services – Emergency First Responder
Security Guard Patrol Services in Toronto GTA & (Calgary) Southern Alberta Area
Supreme quality tech-based database management
Consistent navigation and GPS
Uninterrupted mobile communications
Quick alarm response
Mobile Patrolling is the key security service to safeguard your property. We try to design our mobile patrolling services on three key components – Speed, consistency, and immediate alarm response. The expert professionals at Enfield Security assess the nature of your security needs and guide clients as to what services are most suitable. If we determine that the property is susceptible, we will recommend mobile patrolling as it is the best way to secure its integrity.
Why Choose Enfield for Mobile Patrols?
Enfield Security services use the latest technological advancements to make the security network even stronger. Enfield Security uses their heavy-duty fleet, specially designed patrolling vehicles designated for providing high-end mobile patrolling services to aid detection of any trespassing event and call for immediate action.
Our mobile patrolling plans are niche-specific and adaptable to each properties' particular needs. Hence, we are empowered to create a strong security network for our clients, safeguarding their property and deterring all sorts of trespassing threats.
Here is how we make it happen:
Our professionals wear cameras on their uniforms to verify the patrols and retrace records for multiple uses later.
We insist on installing multiple guard scan points to track guard patrol-time history.
Enfield Security professionals ensure the panoramic security of your property.
Mobile patrol guards will effectively keep away all trespassers from your property.
We install multiple signage with security warnings across the perimeter line's strategic points to ensure better control and hassle-free operation.
This premium security service is only recommended if required. We are mindful of our customer's budget and needs for such a security service. Commonly, residents do not require patrolling services. Hence we avoid recommending them to you. Our highly qualified, licensed officers are leaders in the Security Industry, delivering clients paramount products and services so you can place your trust in us. We promise you value will be highly beneficial for both you and your business.
Why Choose us for Your Security in
Calgary and Toronto

Emergency Dispatch
Our professional Security Guards can be with you in no time.

Approach
One of our security guards can be with you in less than an hour.

Affordable
Tailored security services that matches your budget.

Assurance
One of our security guards can be with you in less than an hour.

Industrial Security
Industrial Sites
Construction Sites
Logistics Depots & Warehouses
Parking Lots
Truck Yards
Manufacturing Facilities & Plants

Commercial Security
Commercial sites
Corporate Buildings
Hotels
Malls & Plazas
Parking Enforcement
Risk Analysis
Loss Prevention & Retail Security

Residential Security
Apartment Buildings
Alarm Response
Condominium Complexes
Mobile Patrols
Residential Complexes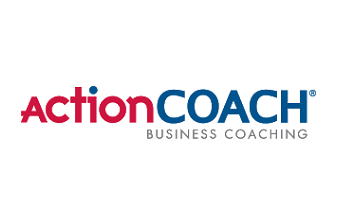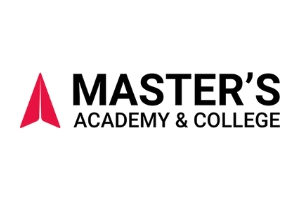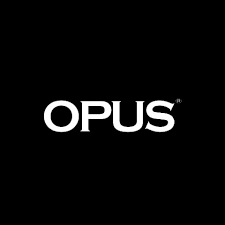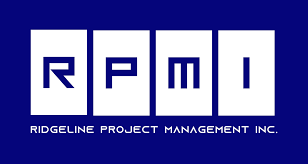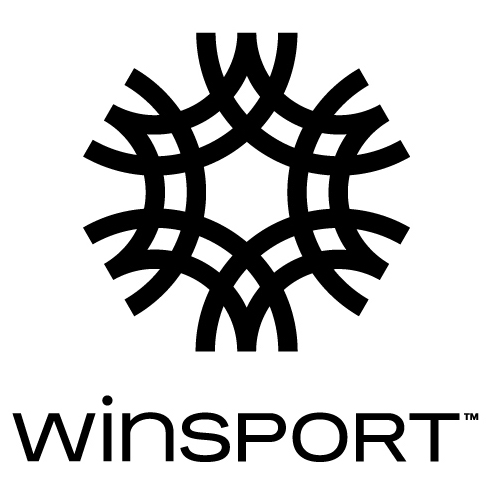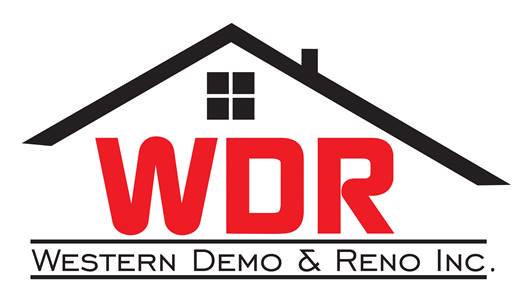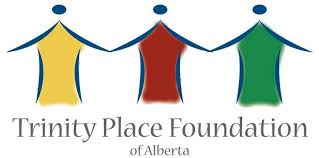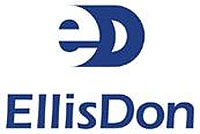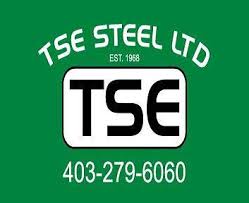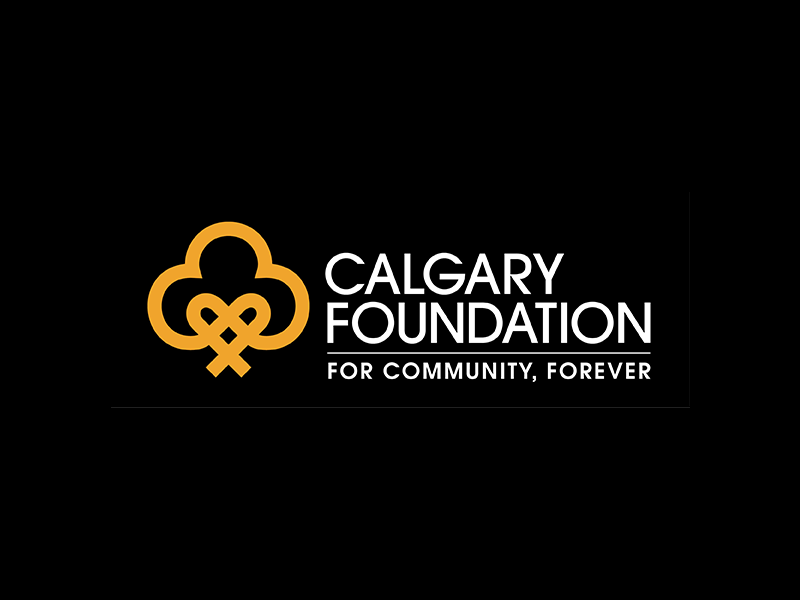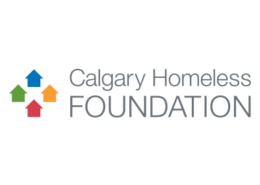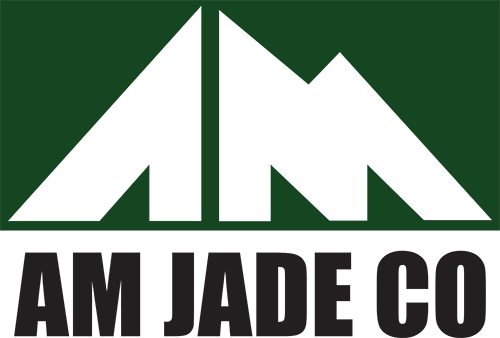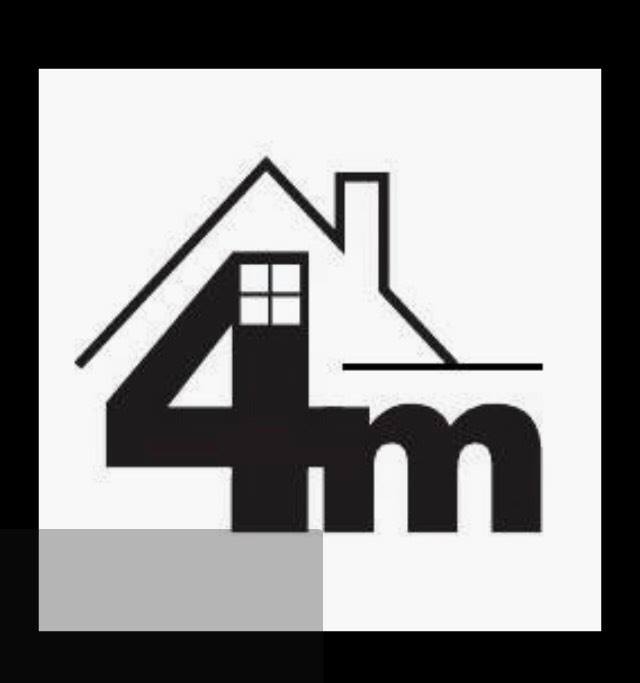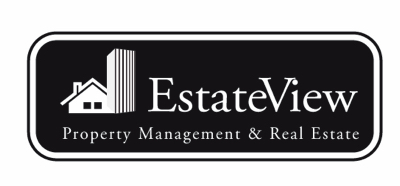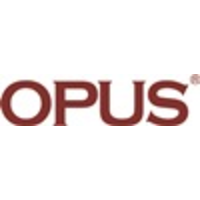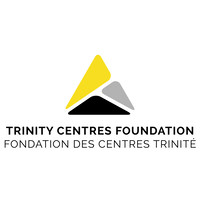 Looking for customized operational solutions? Let's get on a Call
Calgary :
1001 4515 Macleod Trail SW, Calgary, AB T2G 0A5, Canada.
Toronto:
Unit #1256 , 251 Consumers Rd,ON M2J 1R3, Toronto