Parking Enforcement Toronto
Tailored Security Packages
Parking Enforcement Services Toronto
Make your parking lot secured and hassle-free with dynamic security
Strictly enforcing the designated parking rules = Explaining all details regarding payment.
Conducting supervisory and strict patrols
Looking for any suspicious activity
Checking for any illegally parked vehicles in the lot
Tag the trespassers and take necessary actions against them
Parking lot management is essential protection as once illegal vehicles are allowed, people take unfair advantage of your space. Enfield Security services guards are trained to target illegally parked vehicles in the parking lot and tag any such vehicle. Utilizing different measures, we maintain safety and security at all levels delivering excellent results. When our customers place trust in us, we leave no stone unturned to satisfy their demands.
We incorporate comprehensive parking security enforcement through the best workforce and technology. Our professionals are trained to ensure the conveyance, security, and property insurance of the client. We employ various modern, proven methodologies for an all-round parking security solution making the entire process seamless. Enfield professionals welcome your guests heartily and take good care of their vehicles with the utmost care and attention.
Why Choose Enfield for Parking Security Services?
By understanding the criticality of parking security services, we ensure to deliver customized services. After a thorough inspection, we employ the best-trained personnel, CCTV surveillance, ticket vending process, patrolling of vehicles, etc.; Enfield Parking Security can handle all types of security needs. We can offer a range of plans suitable to every budget plan.
Why Choose us for Your Security in
Calgary and Toronto

Emergency Dispatch
Our professional Security Guards can be with you in no time.

Approach
One of our security guards can be with you in less than an hour.

Affordable
Tailored security services that matches your budget.

Assurance
One of our security guards can be with you in less than an hour.

Industrial Security
Industrial Sites
Construction Sites
Logistics Depots & Warehouses
Parking Lots
Truck Yards
Manufacturing Facilities & Plants

Commercial Security
Commercial sites
Corporate Buildings
Hotels
Malls & Plazas
Parking Enforcement
Risk Analysis
Loss Prevention & Retail Security

Residential Security
Apartment Buildings
Alarm Response
Condominium Complexes
Mobile Patrols
Residential Complexes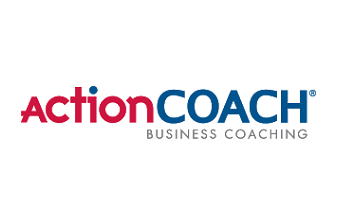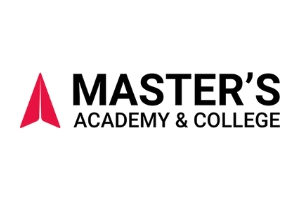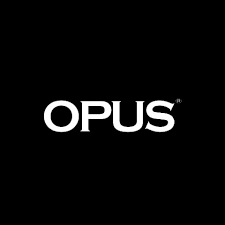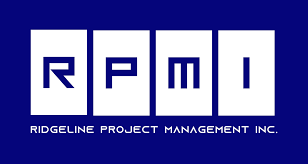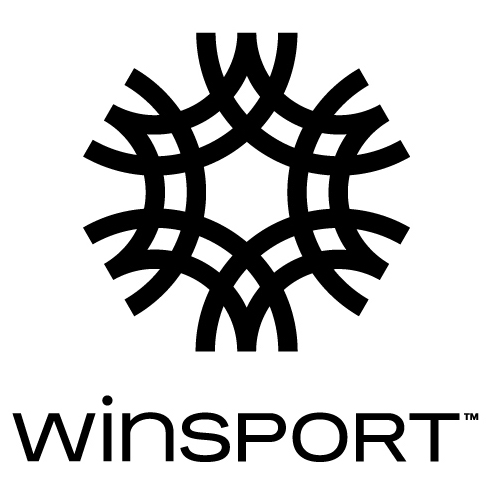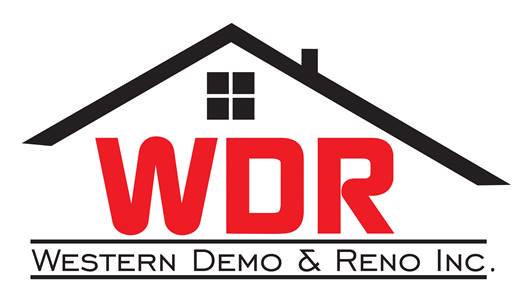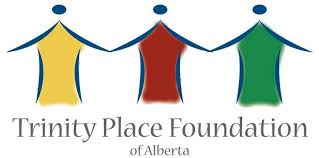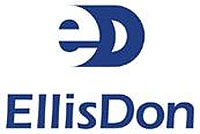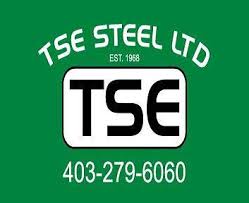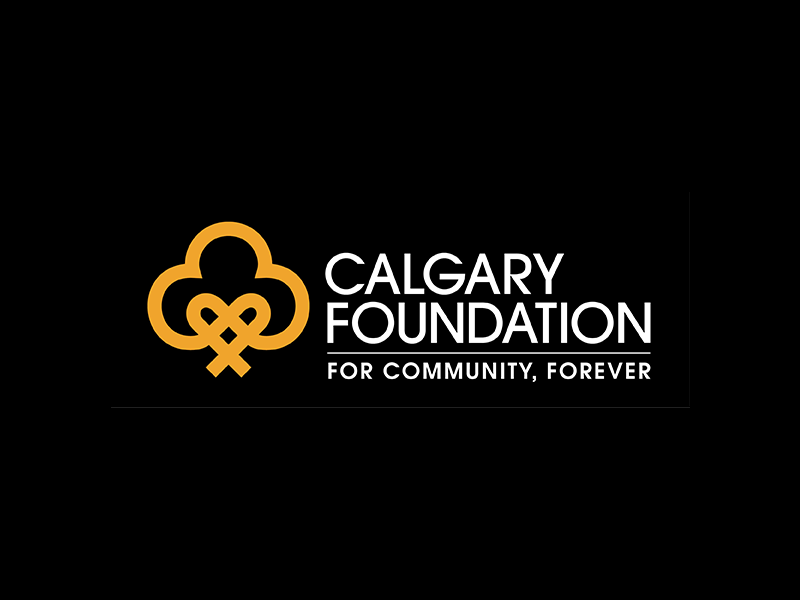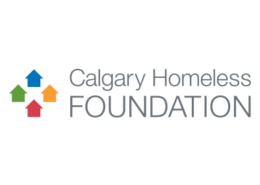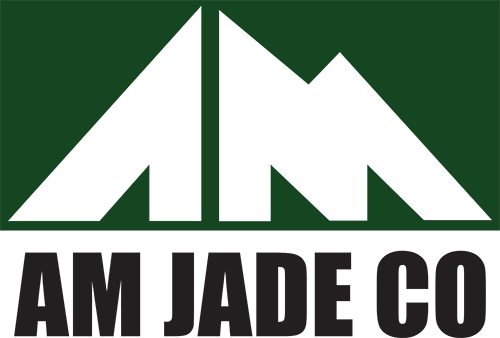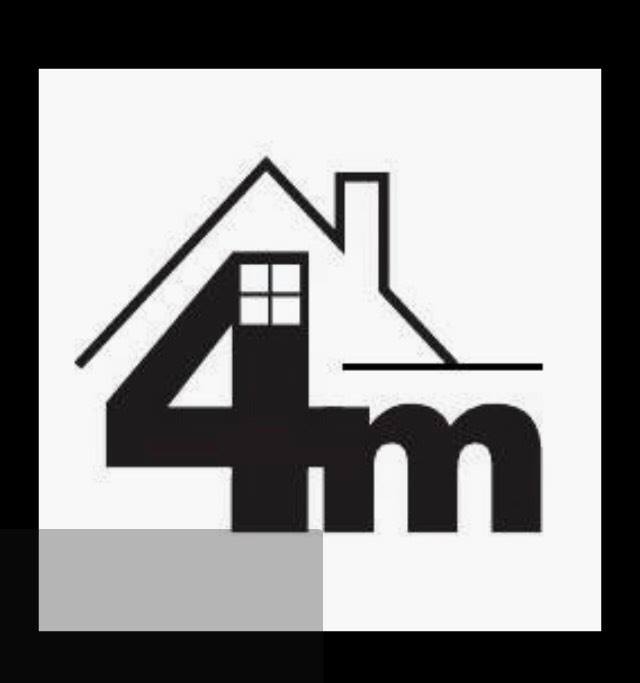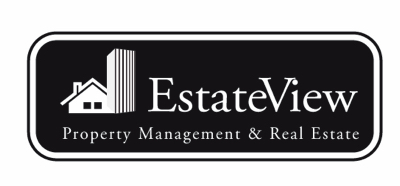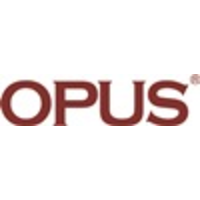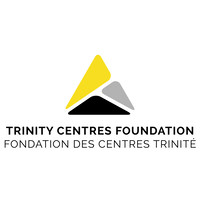 Looking for customized operational solutions? Let's get on a Call
Calgary :
1001 4515 Macleod Trail SW, Calgary, AB T2G 0A5, Canada.
Toronto:
Unit #1256 , 251 Consumers Rd,ON M2J 1R3, Toronto