Construction Site Security Services
On-site Security, Mobile Patrol  24/7 Services
Toronto GTA & (Calgary) Southern Alberta Area
Tailored Security Packages
Save 30-60% on your Security Expenses
Expert Licensed Professionals. 
Building Site Security Services
Security Guards for Protecting Construction Sites in Toronto GTA and (Calgary) Southern Alberta Area
Licensed Security Guards based in Calgary & Toronto for safeguarding your expensive material and dealing with issues like burglary and theft. The Construction sites often possess valuable equipment and materials, you need a comprehensive Security Solution to protect your Building Site from larceny. Enfield Security can provide you with a Complete Security Package to resolve all the Construction Site Security Issues.
We know that every business environment has different security needs, which is why we have leveraged our knowledge and expertise to develop a variety of guarding functions to meet any client's: your particular/niche requirement. After performing Risk Assessment, we will recommend any combination of these security services based on the client's: your business's unique needs: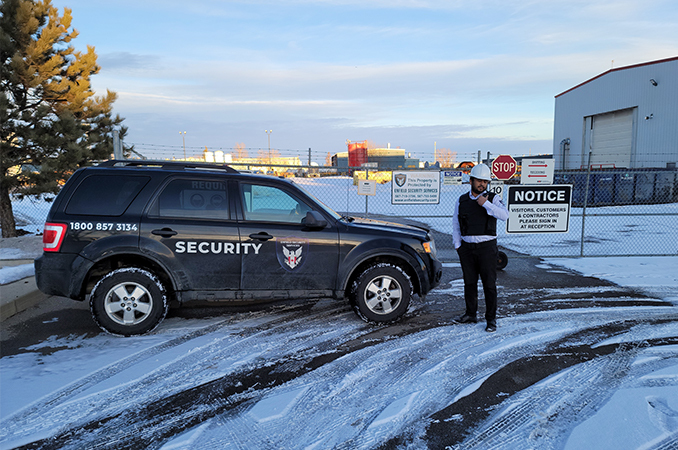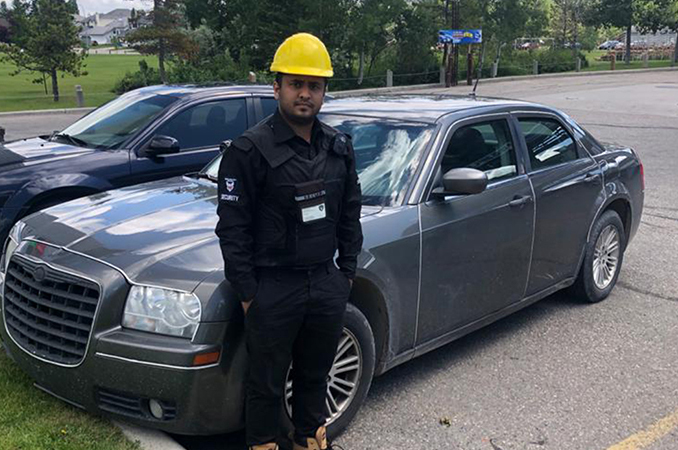 Mobile Patrolling Services throughout the site, following an irregular schedule to make it infeasible for criminals to keep track of time.
Deploying Certified Security Guards at the entrance of every construction site.
Co-operation with the site owners when they arrive for inspections
Take immediate necessary actions for any trespassing, suspicious behaviour outside the premise.
Patrolling in the surrounding area to monitor any apprehensive action.
Customized and site-specific security functions
When it comes to security, local knowledge is key. Our local teams deliver specialist security guarding, mobile patrols, and alarm response services across a broad range of industry sectors.
For us, it's all in the detail. To discuss your individual requirements with an Enfield Security professional,
Call 1800-857-3134, Or email us at support@enfieldsecurity.com.
Why Choose us for Your Security in
Calgary and Toronto

Emergency Dispatch
Our professional Security Guards can be with you in no time.

Approach
One of our security guards can be with you in less than an hour.

Affordable
Tailored security services that matches your budget.

Assurance
One of our security guards can be with you in less than an hour.

Industrial Security
Industrial Sites
Construction Sites
Logistics Depots & Warehouses
Parking Lots
Truck Yards
Manufacturing Facilities & Plants

Commercial Security
Commercial sites
Corporate Buildings
Hotels
Malls & Plazas
Parking Enforcement
Risk Analysis
Loss Prevention & Retail Security

Residential Security
Apartment Buildings
Alarm Response
Condominium Complexes
Mobile Patrols
Residential Complexes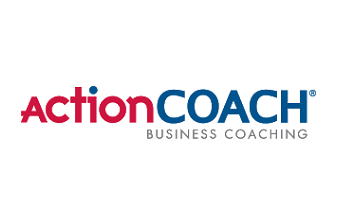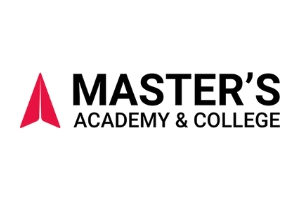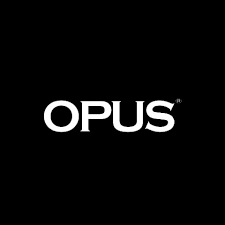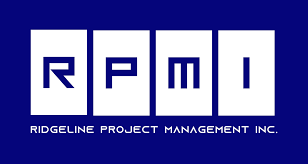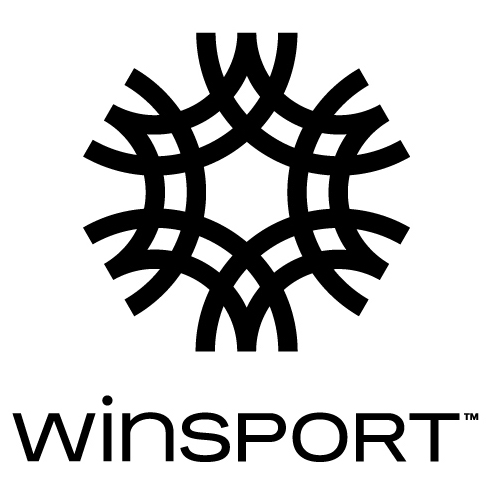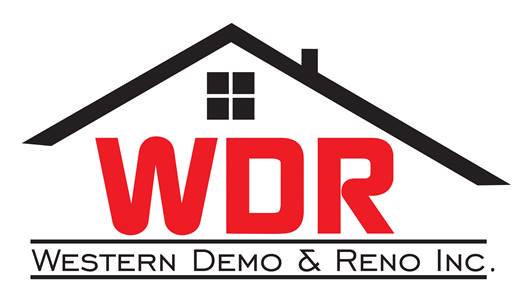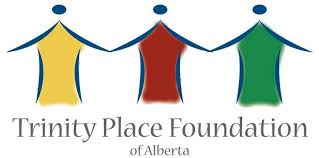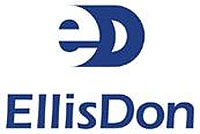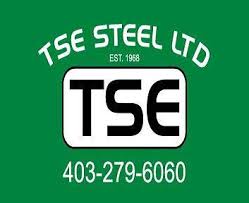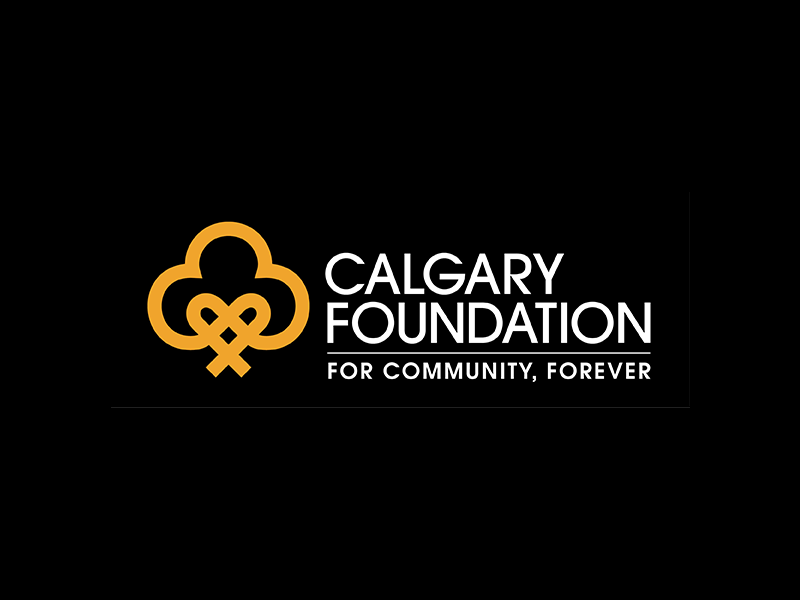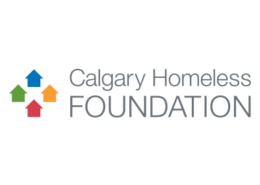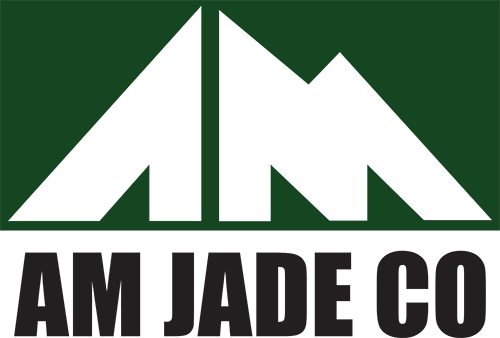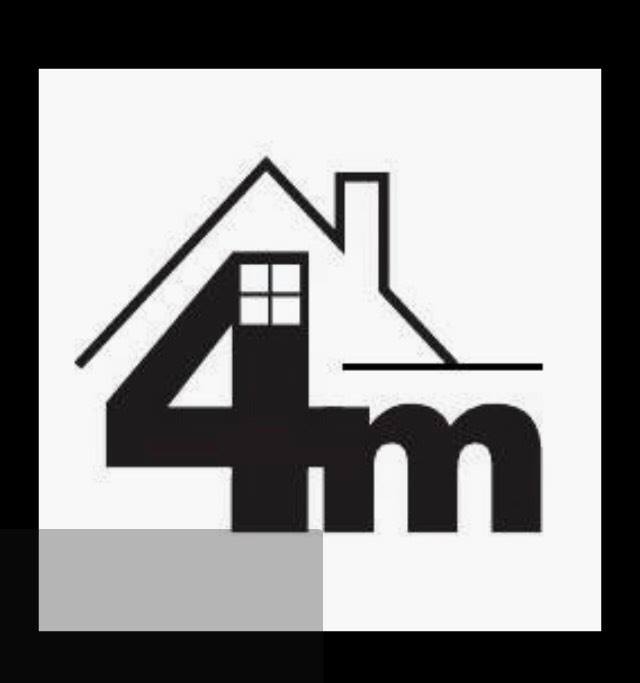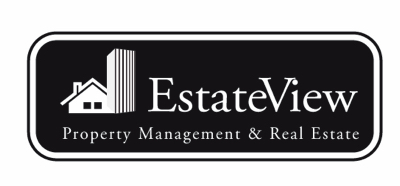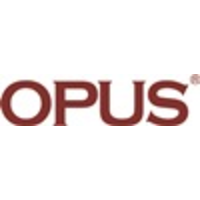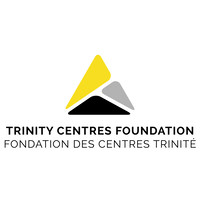 Looking for customized operational solutions? Let's get on a Call
Calgary :
1001 4515 Macleod Trail SW, Calgary, AB T2G 0A5, Canada.
Toronto:
Unit #1256 , 251 Consumers Rd,ON M2J 1R3, Toronto