Whole GTA & Calgary Coverage
Tailored Security Packages
The Government of Canada introduced new measures requiring all customers to have a non-medical mask or face covering to cover their mouth and nose when entering any indoor facility.
 Also, maintain two meters of separation between themselves. Maintain store maximum capacity allowed by the local health authorities.
Perform temperature checks at the point of entry
Go through the questionnaire with the customers like symptoms like cough, cold, fever or flu.
Making sure the customers are entering the business unit are wearing face masks, asking them to sanitize their hands
Crowd management to abide the by law restrictions and making sure customers are maintaining at least 2 meters distance among themselves.
When it comes to security, local knowledge is key. Our local teams deliver specialist security guarding, mobile patrols, and alarm response services across a broad range of industry sectors. For us, it's all in the detail. To discuss your individual requirements with an Enfield Security professional, call 1800-857-3134, Or email us at support@enfieldsecurity.com.
Why Choose us for Your Security in
Calgary and Toronto

Emergency Dispatch
Our professional Security Guards can be with you in no time.

Approach
One of our security guards can be with you in less than an hour.

Affordable
Tailored security services that matches your budget.

Assurance
One of our security guards can be with you in less than an hour.

Industrial Security
Industrial Sites
Construction Sites
Logistics Depots & Warehouses
Parking Lots
Truck Yards
Manufacturing Facilities & Plants

Commercial Security
Commercial sites
Corporate Buildings
Hotels
Malls & Plazas
Parking Enforcement
Risk Analysis
Loss Prevention & Retail Security

Residential Security
Apartment Buildings
Alarm Response
Condominium Complexes
Mobile Patrols
Residential Complexes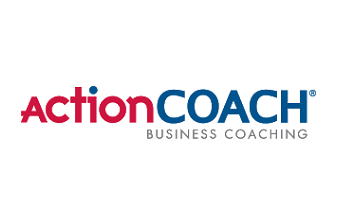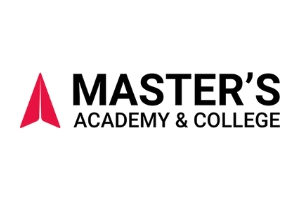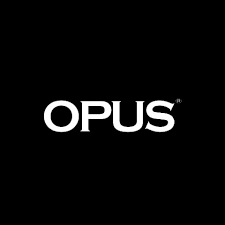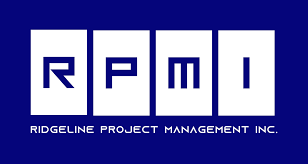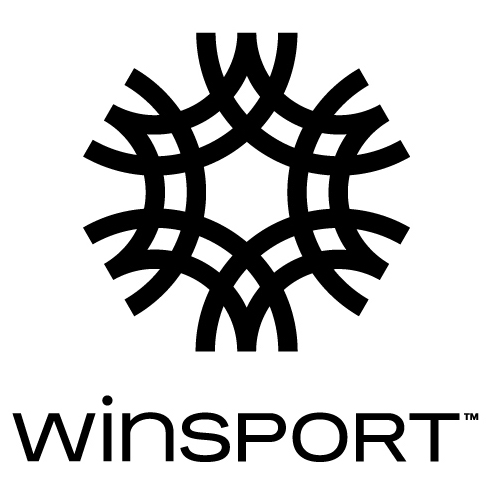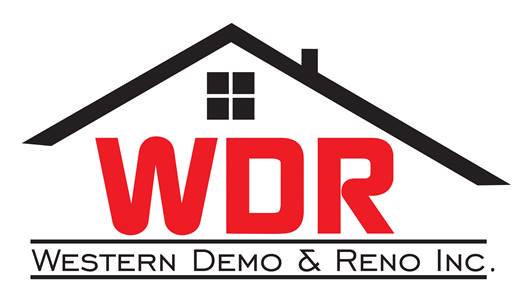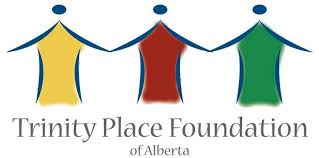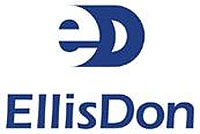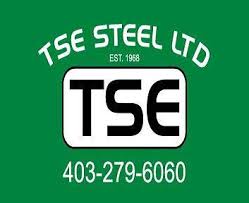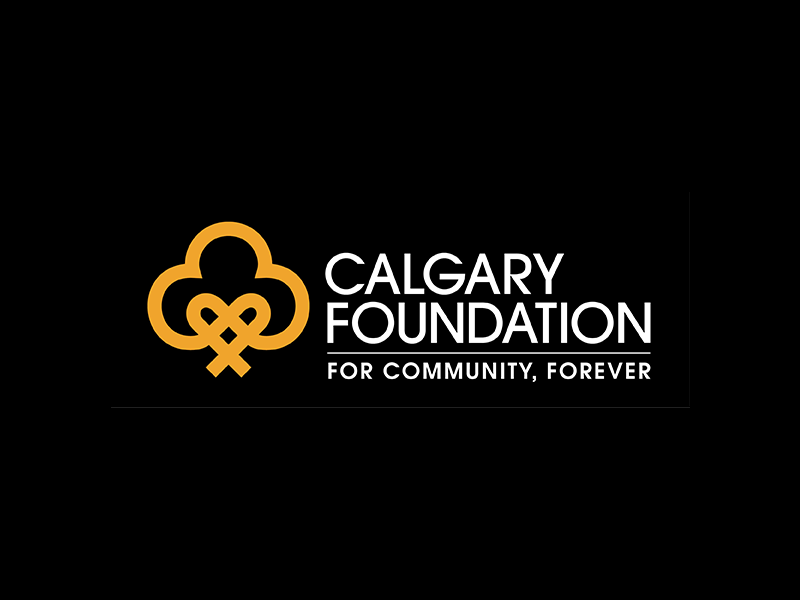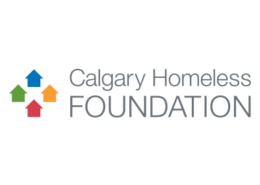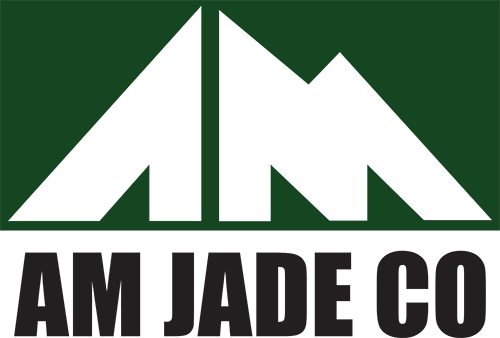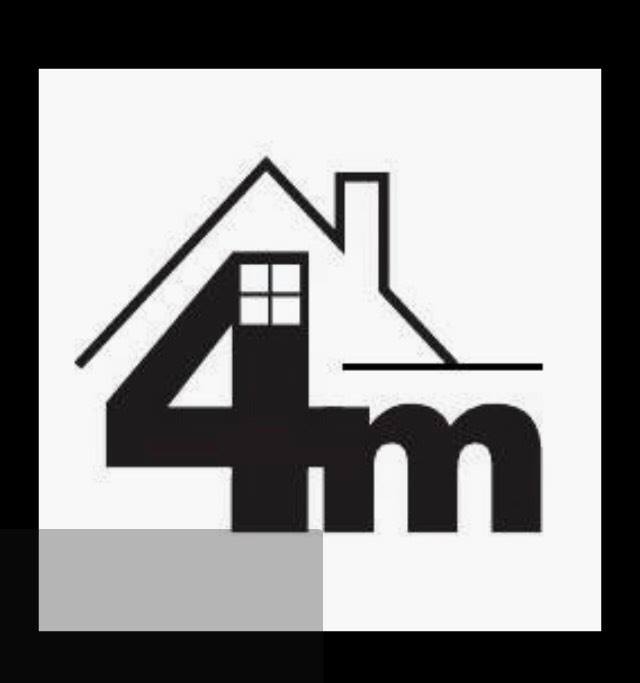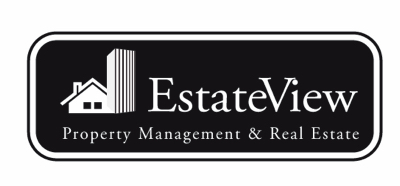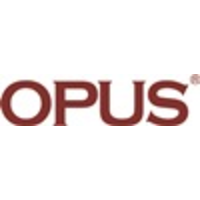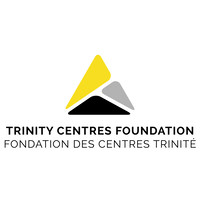 Looking for customized operational solutions? Let's get on a Call
Calgary :
1001 4515 Macleod Trail SW, Calgary, AB T2G 0A5, Canada.
Toronto:
Unit #1256 , 251 Consumers Rd,ON M2J 1R3, Toronto