Tailored Security Packages
Fire Watch Services Calgary
Take a precaution before it is too late. Secure your property against fire damage
Regular secret patrols by a trained professional
24×7 handling of any situation.
Maintaining the safety of hazardous objects
Taking proper preventive steps to avoid a breakout
Handling emergencies in the best possible way
Fire Watch Services is mandatory when one considers the security of any property. Even with an automatic fire alarm in place, if the situation does not permit its operation, you must shift to the human resource alternative and appoint a fire watch. When it comes to trusted security services, no one can beat the authenticity and commitment of Enfield Security Services. Fire Watch professionals are required at almost all places, but they are indispensable in the following areas:-
When an Alarm System is Not Functional:- If the property does not have a properly functional fire alarm system, the property is yet new, or a fire alarm has not been installed previously. The safety of your property should not be compromised under any circumstance.
At Construction Sites:- A building under construction usually is without a working fire alarm system, but the property contains a lot of expensive materials, including those that are flammable.
Why Choose Enfield for Fire Services?
Enfield Security services proudly host many expert security professionals experienced in handling fire breakout situations. We also prepare sites taking preventive measures to protect your property.
Fire mishaps do not usually come with a warning, often only after the damage has occurred. This makes fire services a serious requirement 24×7, 365 days a year in these areas.
Why Choose us for Your Security in
Calgary and Toronto

Emergency Dispatch
Our professional Security Guards can be with you in no time.

Approach
One of our security guards can be with you in less than an hour.

Affordable
Tailored security services that matches your budget.

Assurance
One of our security guards can be with you in less than an hour.

Industrial Security
Industrial Sites
Construction Sites
Logistics Depots & Warehouses
Parking Lots
Truck Yards
Manufacturing Facilities & Plants

Commercial Security
Commercial sites
Corporate Buildings
Hotels
Malls & Plazas
Parking Enforcement
Risk Analysis
Loss Prevention & Retail Security

Residential Security
Apartment Buildings
Alarm Response
Condominium Complexes
Mobile Patrols
Residential Complexes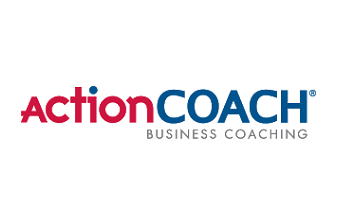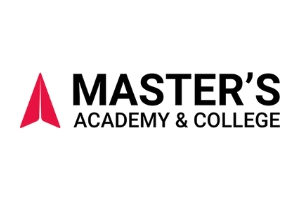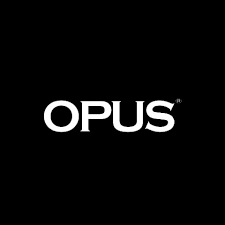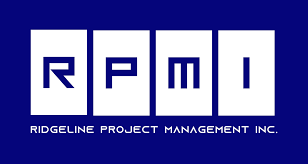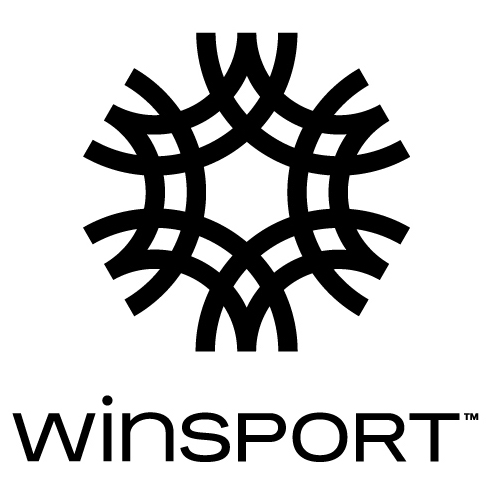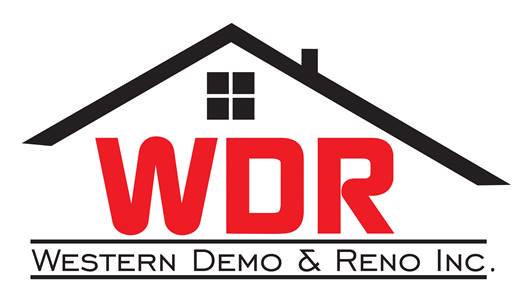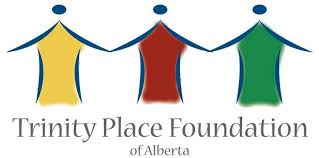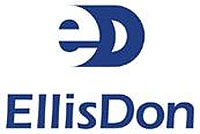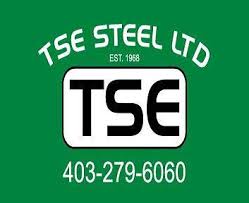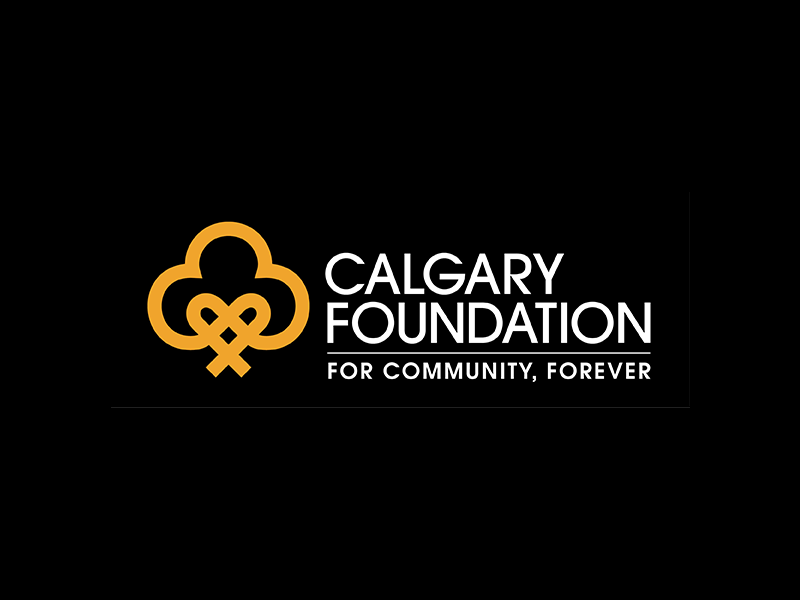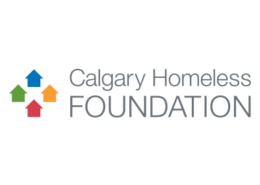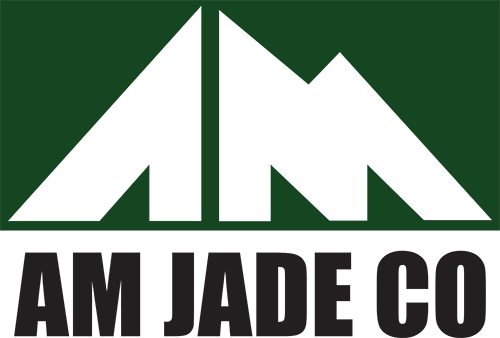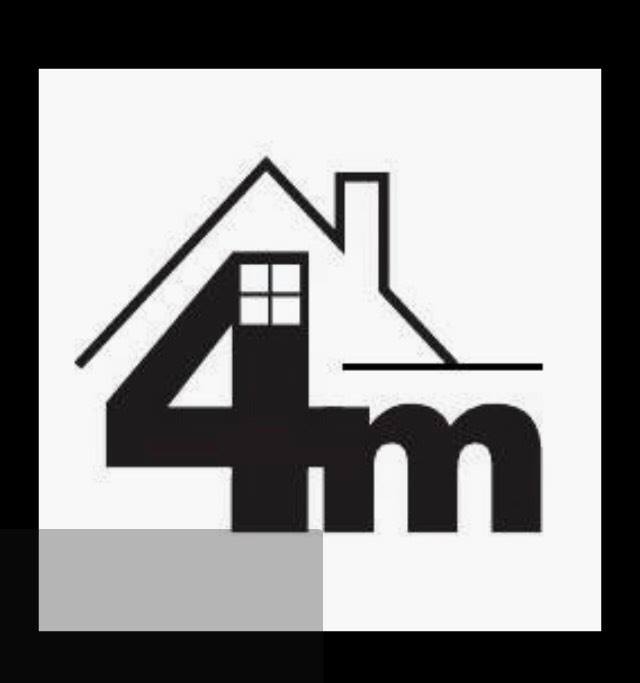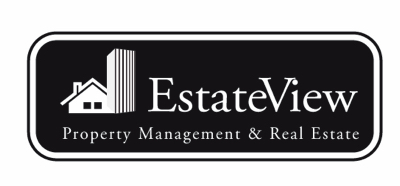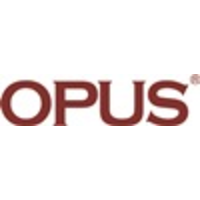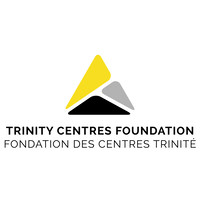 Looking for customized operational solutions? Let's get on a Call
Calgary :
1001 4515 Macleod Trail SW, Calgary, AB T2G 0A5, Canada.
Toronto:
Unit #1256 , 251 Consumers Rd,ON M2J 1R3, Toronto