We specialise in 24/7 Security Services!

Toronto GTA & (Calgary) Southern Alberta Area
Tailored Security Packages
ENFIELD SECURITY SERVICES
Our focus on people, not just property, has earned Enfield Security a reputation as the industry leader. And we're on the leading edge of technology with three state-of-the-art 24/7 operations support centers and a national fleet of vehicles equipped with Canada's most advanced patrol and alarm response systems. So you can take comfort in knowing that whenever, wherever, Enfield Security is there.
We pride ourselves on providing our clients with Security Guards that are fully trained, licensed, uniformed, and experienced security guards. We supply Security Guards to several high profile organizations, both governmental and private, in Canada.
All our Security Guards are trained in first aid, occupational health safety, environmental awareness, risk management, and hazard identification. All our Security Guards know the importance of following strict site procedures and all Occupational Health Safety and Environmental requirements. All our Security Guards will always display a professional attitude, a calm head, and handle all situations with discreet and effective solutions.
When it comes to security, local knowledge is key. Our local teams deliver specialist security guarding, mobile patrols, and alarm response services across a broad range of industry sectors. 
For us, it's all in the detail. To discuss your individual requirements with an Enfield Security professional, call 1800-857-3134, Or email us at support@enfieldsecurity.com.
Why Choose us for Your Security in
Calgary and Toronto

Emergency Dispatch
Our professional Security Guards can be with you in no time.

Approach
One of our security guards can be with you in less than an hour.

Affordable
Tailored security services that matches your budget.

Assurance
One of our security guards can be with you in less than an hour.

Industrial Security
Industrial Sites
Construction Sites
Logistics Depots & Warehouses
Parking Lots
Truck Yards
Manufacturing Facilities & Plants

Commercial Security
Commercial sites
Corporate Buildings
Hotels
Malls & Plazas
Parking Enforcement
Risk Analysis
Loss Prevention & Retail Security

Residential Security
Apartment Buildings
Alarm Response
Condominium Complexes
Mobile Patrols
Residential Complexes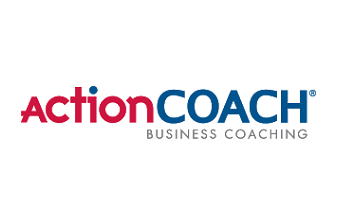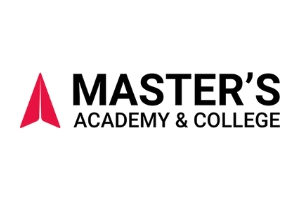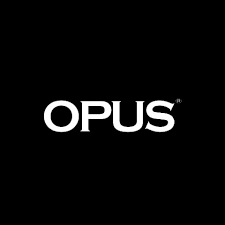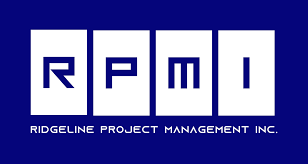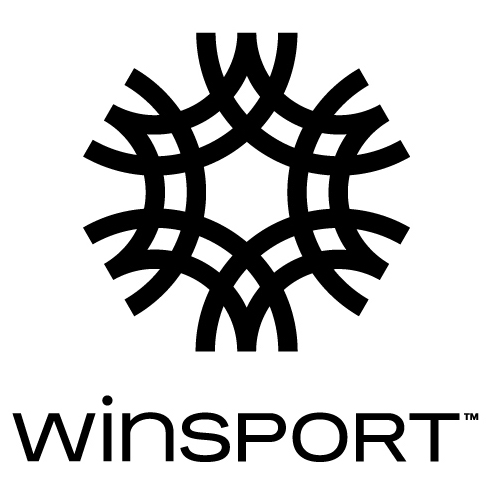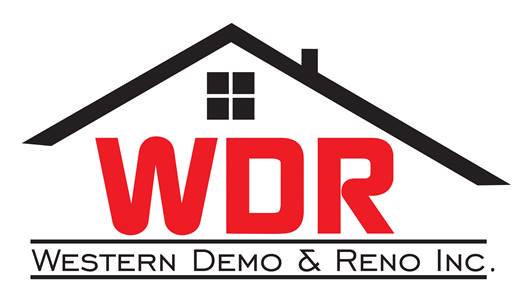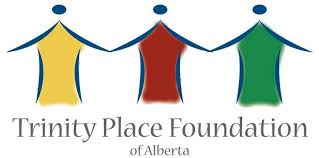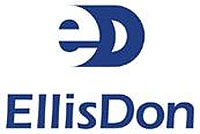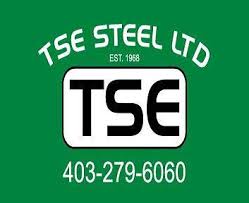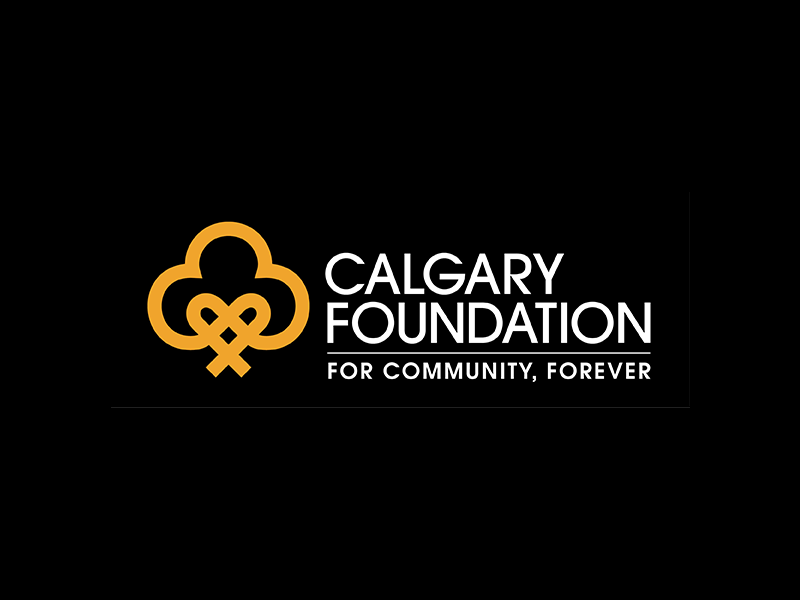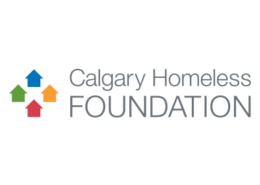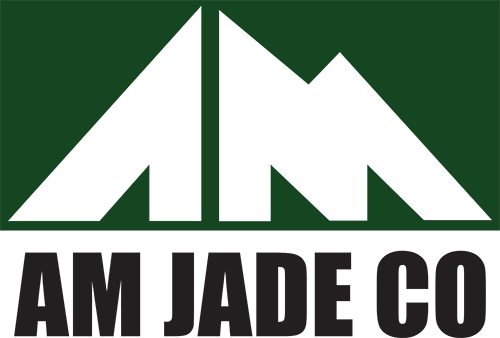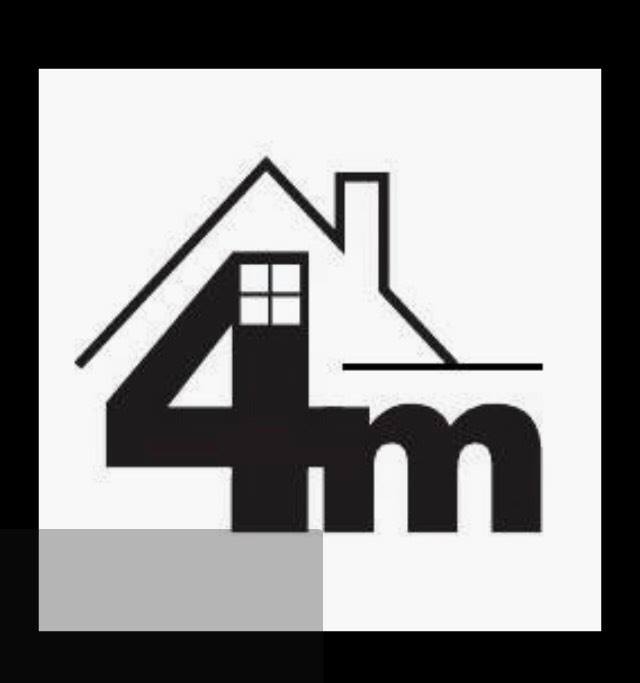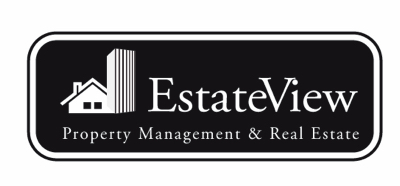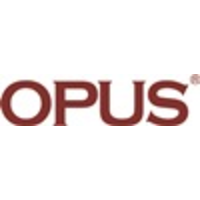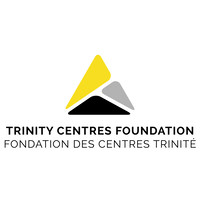 Looking for customized operational solutions? Let's get on a Call
Calgary :
1001 4515 Macleod Trail SW, Calgary, AB T2G 0A5, Canada.
Toronto:
Unit #1256 , 251 Consumers Rd,ON M2J 1R3, Toronto